Overview
---
Before you begin editing a map, it is essential to first familiarize yourself with the camera controls you will be using when working with the editor.
This guide covers the basic camera controls that are used by the Age of Empires 4 Content Editor.
Slide the Camera
---
To slide the camera, press the Middle Mouse Button and drag your mouse.
The camera will slide in the direction of your mouse movement.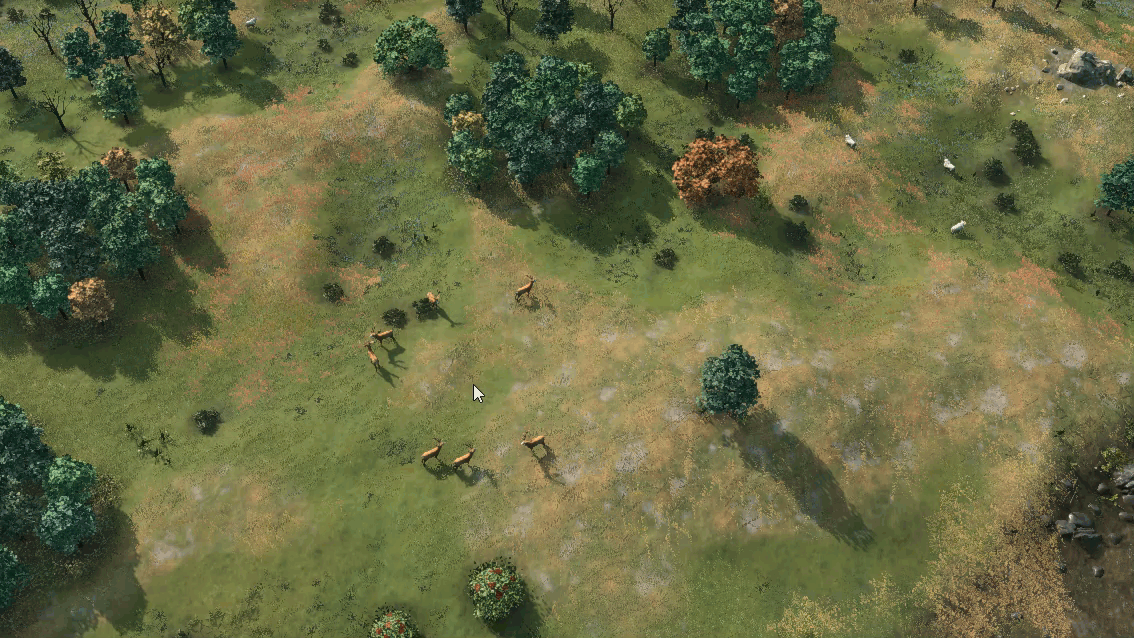 Zoom the Camera
---
To zoom the camera in and out, scroll the Middle Mouse Wheel.
The camera will zoom in when the mouse wheel is scrolled Up, and out when it is scrolled Down.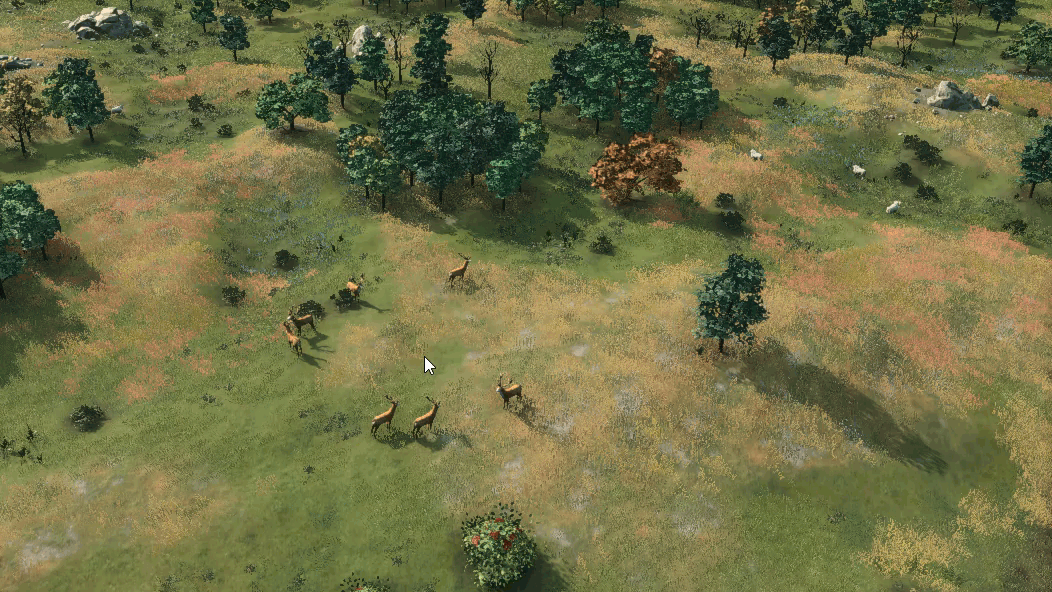 Pivot the Camera
---
To pivot the camera around your current position, press Alt and move your mouse in any direction.
The camera will spin around your current location, rotating upwards, downwards, or to the side, following your mouse movements.